MOMENTS YOU WON'T BELIEVE WERE CAUGHT ON CAMERA!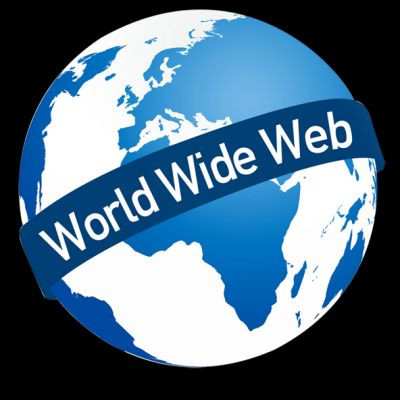 Here are some incredible moments mainly in sports that if they weren't filmed, people would have a hard time believing them! part 2!

Like and sub! :D
-

football, basketball, soccer, tennis, and more!
-
In this video we commentate/report about some mind blowing moments that happened mainly during sports, we also add edits in the clips to make it more entertaining!
-
Thanks Elliot for helping with the voice over!
-
Song in the video:
Song name: FortyThr33 - Bay Breeze
1 HOUR (No Copyright Tropical House Music)

FortyThr33:
Soundcloud: https://soundcloud.com/fortythr33-43/

and

Music by Peyruis : https://soundcloud.com/peyruis

-
For copyright issues: cubehubbusiness01@gmail.com

"While YouTube can't decide what is fair use or mediate copyright disputes, that doesn't mean fair use can't exist on YouTube".
Show more
---